Dear Friend


HOW TO CREATE A GENIUS FAMILY - 8 JAN 2023
---
Contents
Quote of the Week

And now these there remain: faith, hope and love. But the greatest of them all is love. ( St Paul.)


Editorial

Welcome to our First Newsletter for 2023

Have you ever said to yourself: " I am too old to learn new things. You can't teach an old dog new tricks."

You will be interested in the First Ever Brain Summit that is devoted to exploring the concept of Brain Plasticty.
WHAT IS NEURO PLASTICITY?
Neuroplasticity is the brain's ability to change and adapt due to experience. It is an umbrella term referring to the brain's ability to change, reorganize, or grow neural networks. This can involve functional changes due to brain damage or structural changes due to learning.

Plasticity refers to the brain's malleability or ability to change; it does not imply that the brain is plastic. Neuro refers to neurons, the nerve cells that are the building blocks of the brain and nervous system. Thus, neuroplasticity allows nerve cells to change or adjust.
THE WOMAN WHO CHANGED HER BRAIN - Unlocking the Extraordinary Potential of the Human Mind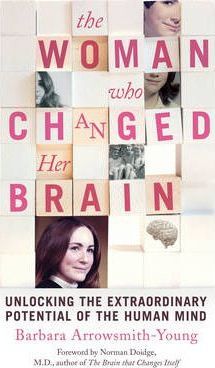 The Woman who Changed Her Brain : Unlocking the Extraordinary Potential of the Human Mind

Barbara Arrowsmith-Young was born with severe learning disabilities that caused teachers to label her as slow, stubborn or worse. But by relying on her formidable memory and iron will, she made her way to graduate school, where she chanced upon research that inspired her to invent cognitive exercises to 'fix' her brain.

She has gone on to change countless lives.

The idea that self-improvement can happen in the brain has now caught fire. Recent discoveries in neuroscience have conclusively demonstrated that by engaging in certain mental tasks, we actually change the structure of our brains - this is known as neuroplasticity.

The Woman Who Changed Her Brain powerfully demonstrates how the lives of children and adults struggling with learning disorders can be dramatically transformed.

This remarkable book by a brilliant pioneer deepens our understanding of how the brain works.

Our brains may shape us, but this book offers clear and hopefully evidence of the corollary: that we shape our brains.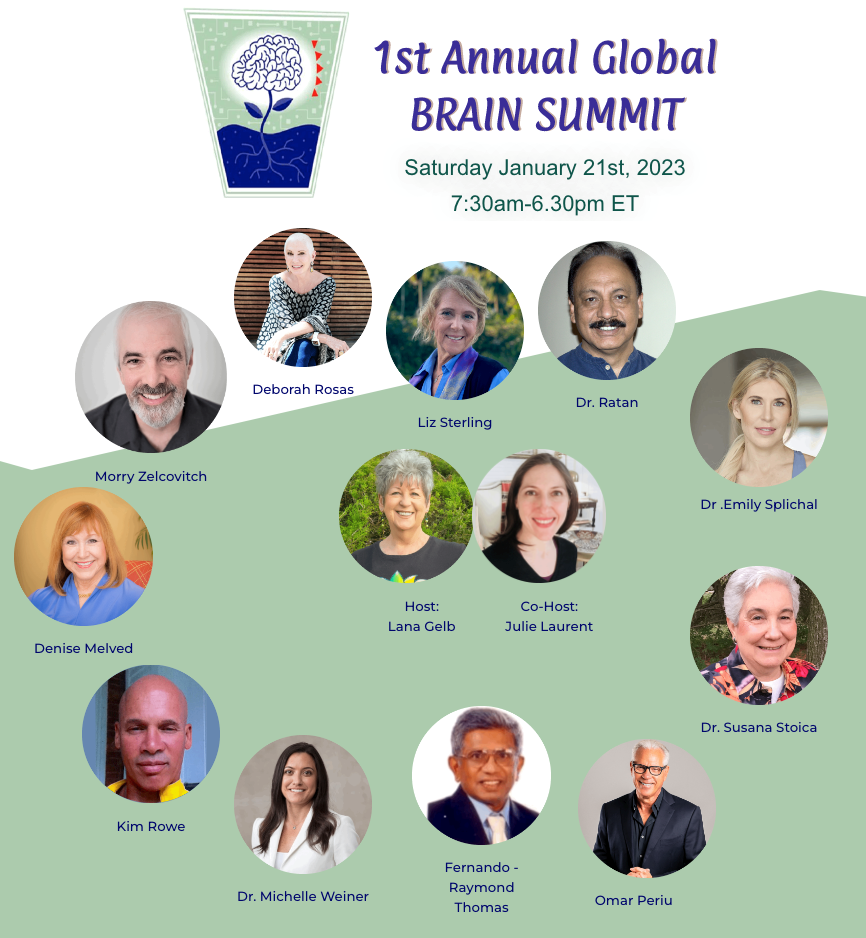 CLICK HERE TO REGISTER
CLICK HERE TO REGISTER
THE PLASTIC BRAIN
The plastic mind : new science reveals our extraordinary potential to transform ourselves

For decades, the conventional wisdom of neuroscience held that the hardware of the brain is fixed - that we are stuck with what we were born with. But recent pioneering experiments in neuroplasticity reveal that the brain is capable not only of altering its structure but also of generating new neurons, even into old age. The brain can adapt, heal, renew itself after trauma and compensate for disability.

In this groundbreaking book, highly respected science writer Sharon Begley documents how this fundamental paradigm shift is transforming both our understanding of the human mind and our approach to deep-seated emotional, cognitive and behavioural problems.

These breakthroughs show that it is possible to reset our happiness meter, regain the use of limbs disabled by stroke, train the mind to break cycles of depression and OCD and reverse age-related changes in the brain.
REGISTER FOR THE SEMINAR
BRAINSUMMIT
ATTEND the 1ST FREE ANNUAL LIVE VIRTUAL BRAIN SUMMIT
NEUROPLASTICITY : THE BRAIN-CHANGER! Secrets to Recharge, Regenerate & Renew BRAIN FUNCTION
on Saturday the 21st January 2023 7:30am-6:30pm ET
There will be experts from around the world and I'm excited to be a part of this Premier Annual event.
VISIT OUR FACEBOOK PAGE FOR UPDATES, SPECIAL OFFERS AND FOR YOUR COMMENTS
LIKE US ON FACEBOOK
CONTACT US
---
THE BACK ISSUES ARE AT...
CLICK HERE
---
CLICK HERE READ MORE ABOUT THIS OPPORTUNITY CLICK HERE FOR DETAILS For Feedback, Suggestions,Comments and Questions ===========================

General & Unsubscribe Info

===========================

HOW TO CREATE A GENIUS FAMILY © Copyright 2012, RUWAN EDUCATION NZ LTD, except where indicated otherwise.

All rights reserved worldwide. Reprint only with permission from copyright holder(s). All trademarks are property of their respective owners. All contents provided as is. No express or implied income claims made herein. Your business success is dependent on many factors, including your own abilities. Advertisers are solely responsible for ad content.

Please feel free to use excerpts from this newsletter as long as you give credit with a link to our page: www.midbrain-activation.com

========================================================

MIDBRAIN ACTIVATION is an opt-in ezine available by subscription only. We neither use nor endorse the use of spam.

Thank you!